Capacity Building and Training
The challenge of all organizational managers is to recruit the best people, for the right jobs, train them, motivate them and retain them. Our firm recognizes the importance human resources play in attaining the desired results in any organizational situation.
---
Training and Capacity Building
Under this service line, we offer the following services:
»Training in ICT based skills i.e. Computer based packages, Microsoft Offices packages, Statistical packages,
Accounting packages and selected financial management and audit areas.
» Training in budgeting, output based budgeting, devolved budgets, Accounting, economics, performance measurement, taxation etc.
»Training in business, economic, and finance courses for managers.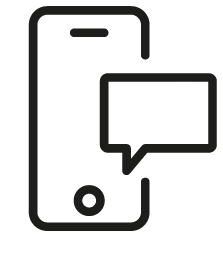 Get in touch
Whatever your question our global team will point you in the right direction