CPA Julius Kenneth Okurut
Partner & Executive Director
Julius is a Certified Public Accountant (CPA), he holds a Bachelors of Statistics (Hons) degree from Makerere University Kampala, Post graduate Training (CA4SoHo) in E-Commerce Wall & Associates Canada, Associate member of the International Institute of Certified Forensic Investigation Professionals USA (IICFIP). Julius serves as a non Executive Board Member of Credit Watch Africa Ltd.
With over 12 years experience in Audits, Accountancy services and Financial systems Implementation. Julius is proficient with Windows operating systems, MS office and computer Aided Auditing software including CASEWARE auditing software and Quick Books Accounting software.
He is a Senior Manager at Jim Roberts Consulting Limited in charge of Business Advisory services such as      Internal Audits, Book keeping, Capacity building and Training in Accounting Software, Policy formulations and Tax Advisory services
He has served in Jim Roberts & Associates in different capacities such as Audit Manager, IT manager, Financial Systems and Capacity Building Manager among others.
Prior to joining Jim Roberts, Julius has worked with Electoral Commission of Uganda, Makerere Institute of Social Research, Mulago Health Tutors and Kyambogo Public Health College.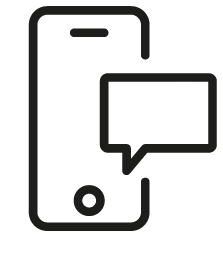 Get in touch
Whatever your question our global team will point you in the right direction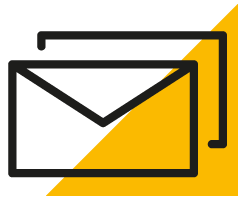 Sign up for HLB insights newsletters